Meet the staff
Senior Leadership
Laurence Clarke Headteacher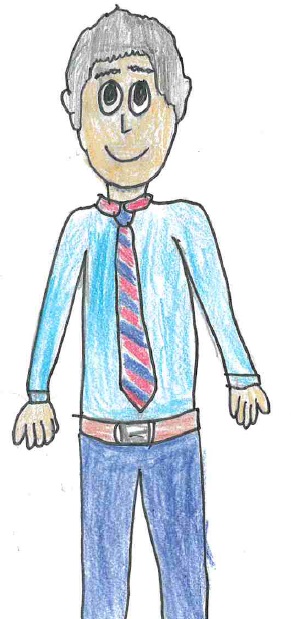 Claire Piggott Deputy Headteacher/DSL
Claire is the Deputy Headteacher for our school. If anyone has a reflection sheet, they would most likely go over it with her. Claire is very kind. If you have any problems, you can come to her and she'll sort it out. Claire is a fair and understanding person who will help the most she can. She will always be by your side, whatever is wrong. Incredibly, she can deal with almost every problem! She is enthusiastic and is a great example in everything she does. (written by Sam)
Katherine Prodromou SENCo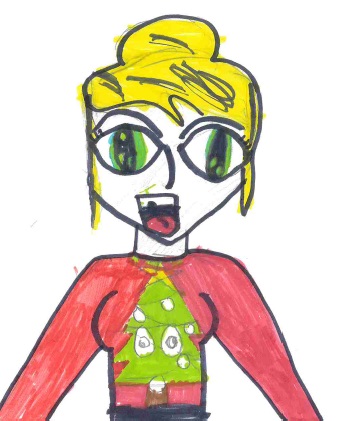 Katherine is new to Belmont Junior and is good at her job. She is usually typing, on the phone or talking to people. She is very kind and caring





Lucy Braithwaite Assistant Headteacher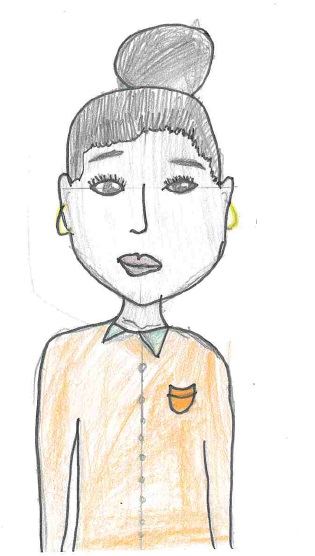 Lucy is a loving, kind and caring teacher. She loves English and Maths and makes everything fun! She is fair and honest and she always perseveres. She is an amazing teacher! (written by Minnah) She is the best teacher who has ever taught me.
Sue Vickers School Business Manager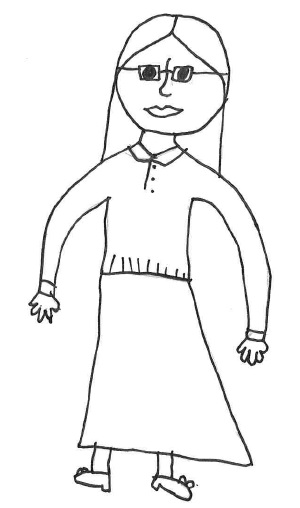 Sue is very kind, hard-working and understanding.
Teachers
Diksha Shah Class Teacher
Diksha is a hilarious, entertaining teacher who always has a huge smile on her face. Anyone in Belmont Junior School would be so fortunate to have her as their teacher.She encourages you to try your hardest and never give up. She makes learning so fun. (written by Aaeesha)
Jasmine Jouhal Class Teacher
Jasmine teaches in Year 3. We are very grateful to have Jasmine as our teacher this year. She is artistic, imaginative and kind. Jasmine is always happy and puts a smile on our faces when we are sad. She teaches us with enthusiasm and shows respect to us. Jasmine is the best teacher you could wish for. (written by Ambar)
Laura Nouriel Class Teacher
Laura is a creative and funny teacher. She can turn a frown upside-down and fill any room with joy. She is caring and tries hard to make children's dreams come true. Laura is a great role-model for our learning and she does her best to make sure we have a fantastic future. (written by Lance). She is a kind, caring and loving person who you can always talk to if you are upset. She is a delight to be taught by and has a huge passion for books. She hardly ever gets angry and you always find yourself smiling in her presence. (by Lola, Clara and Petko)
Sarah Merryweather Class Teacher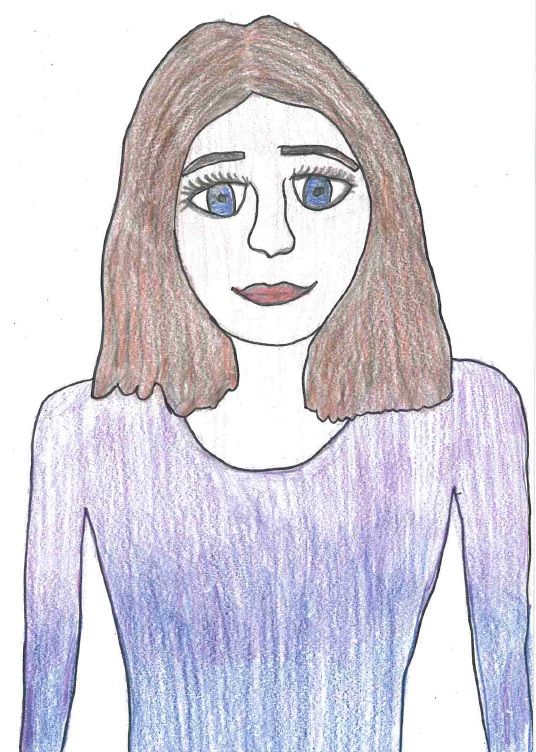 Sarah teaches in Year 4. She is one of the longest serving members of staff at Belmont Junior School. Sarah is always, kind, patient and helpful. She loves reading us exciting stories and read us the new version of The Snowman in the run-up to Christmas. She is an amazing teacher! (by Orla)




Ewan Lumsden Class Teacher
Ewan teaches in Year 4. Ewan is the joker (in a good way)! He is unique, happy, a very good singer and every now and then he likes to have 'wee joke' (he is not funny but don't tell him!) Ewan is a Scottish,very enthusiastic and talented teacher who is currently teaching my friends and I in Year 4. WE LOVE YOU EWAN! (by Yasmine)
Rebekah Mellefont Class Teacher
Bek is a really fun and exciting teacher. Armed with multiple Kahoots, she rarely gets angry and is guaranteed to make you smile. She encourages us to do well and uses fun games to do so, and I'm disappointed she is not staying for longer. She is a great, funny teacher who is likeable and you just cannot not smile in her presence. (written by Galen)
Dawn Edwards Class Teacher
Dawn teaches in Year 6. She is one of the most tremendous teachers in Belmont Junior School. She is very kind and thoughtful. Also, Dawn always tries to make everything fair. Sometimes she makes us giggle and she persuades us to use a growth mindset when things are difficult. We appreciate her, she is great. (by Lina and Ria)
Fatima Mirza Class Teacher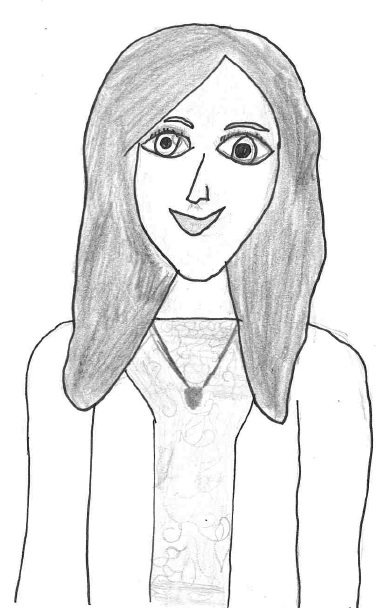 Entering her 8th year at Belmont, teachers don't get more enthusiastic than Fatima. She teaches with immense character and enthuses pupils with their topics instinctively. She always encourages students to do their best, and is a positive, vibrant figure in the Belmont community. (written by Billy)
Cheng Huiying Mandarin teacher
Cui Xuemei Mandarin teacher
Katharine Duncan PPA Teacher
Support Staff
Nicola Strycharczyk Admin Assistant
Beena Gadher Pastoral Support Worker/Deputy DSL
Beena is a kind and caring person who will help you if you have a problem. She will always support you through difficult times and will always speak to you in a kind and friendly manner. She is very hard-working.
Lakis Panteli HLTA
Lakis is so helpful and kind. The school would not be the same without him. If we're sad we come to him and he'll cheer us up. When he's around we're all happy. He is our coach for our school teams and takes us to all our tournaments. He is AMAZING! (by Angel)
Vjollca Kulla HLTA/Welfare Officer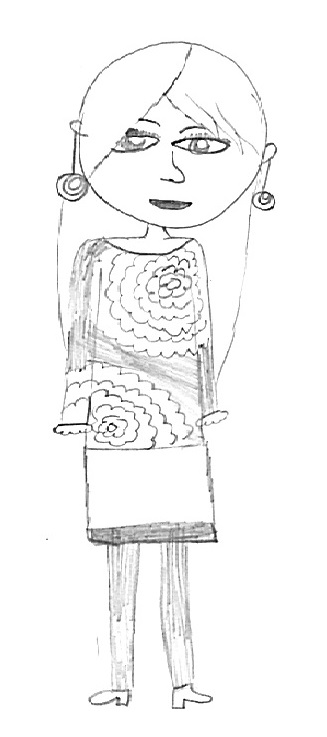 Vjollca is a kind, caring and considerate person who is always there when you need her. She is a brilliant teacer and always explains everything very clearly. She makes work fun and exciting and we love being taught by her. Vjollca is very funny but firm and always pushes us to our limits. (by Lola)
Judith Goodwin LSA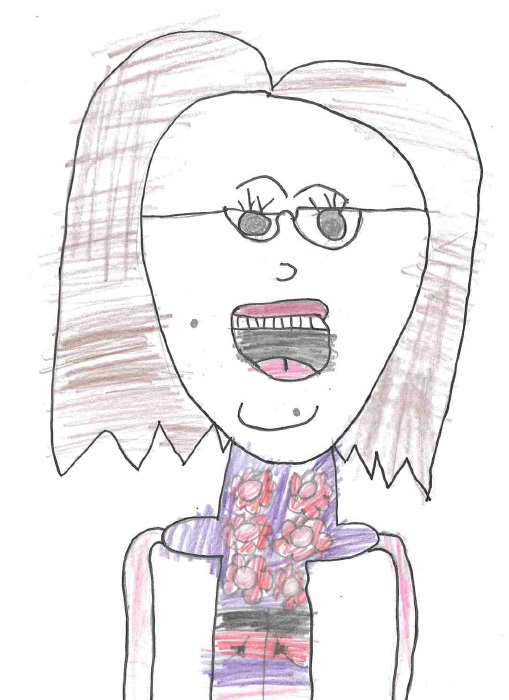 Judith is a kind and helpful person and is always there to give a helping hand. She is a great teacher and is also very good at medical if someone is hurt. She can always help you when you need it. She spreads generosity of spirit to everyone.
Jackie Gunning LSA/After School Club
Jackie is precious, intelligent and helpful. She is always there when you need her. She is energetic and inspirational and always smiles and laughs which brings a great atmosphere to the world. (by Modupe)
Camille Benazzou LSA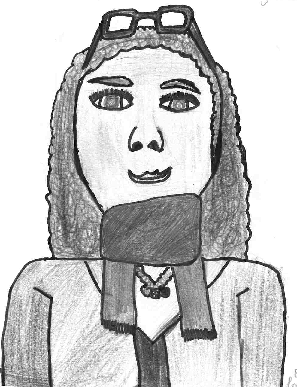 Camille is currently the LSA in 6F. She is super kind and loving. She is a jolly figure in Belmont and is greatly admired by the pupils and teachers. Belmont Junior School would be a different place without her. Thank you Camille. (by Lorna)
Pat Edwards LSA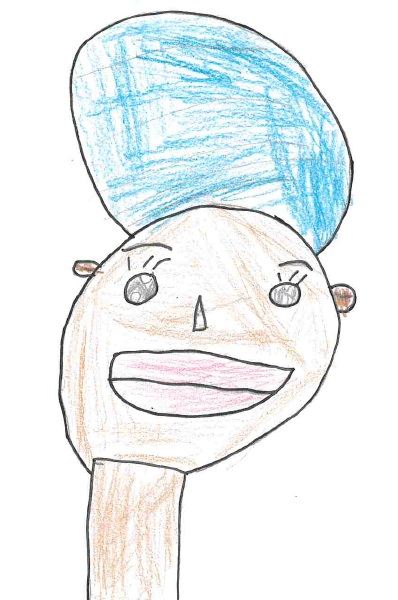 Pat is a kind, friendly LSA. She is always there when we need her. She knows how to comfort us when we're blue. She never gets angry when we're sharing our problems and she always lends us a smile. (by Noa)
Charlie Bailey LSA/SMSA
Charlie is a wonderful member of staff. If you have a problem, she will try her best to help you. She teaches hockey outside in the big playground. Charlie always puts a big smile on our faces. She is an amazing singer and she sings to all of us. She has an amazing personality and she plays lots of games with the Belmont children. Charlie is a great LSA and valuable to everyone in Belmont (by Ria, Maja and Lina)
Helen Panteli LSA/Senior SMSA
Helen is such a helpful, generous and heart-warming person to be with. She takes care of people from the bottom of her heart. The school wouldn't be the same without her. Helen is so caring, even when it comes to difficult situations. Whenever you see her, she has never, ever not smiled back at us. She makes the school a happy place. (by Charlotte)
Lunchtime staff
Yilmaz Denli Lunchtime Sports Coach
Dear Yilmaz, your feet are full of skill getting nutmegs left and right, doing skills I only dream of - you're the best! I think my favourite skill is Rainbow Flick. You're my favourite member of staff, by one of your favourite goalies (Angel).
Maureen Brooks SMSA
Kim Nicholls SMSA/After School Club
Sarah Dempsey SMSA
After School/Breakfast Club Staff
Maureen McElligott Breakfast and After-School Club Manager
Katriye Mehmet Breakfast and After-School Club
Abena Heron After School Club
Premises Staff
Paul Schembri Site Manager
Anthony Fisher Assistant Site Manager
Comfort Boampong Cleaner
Sau Ping Chow Cleaner